Welcome
Welcome to Andy Grammer's Official Street Team! Our goal is to continue building a social community about Andy: connecting fans, providing exclusive news & music updates, and rewarding you for your promotional efforts. Join now to earn exclusive prizes and giveaways! If you're new to the team or want to know more about what we do, please check out our FAQ and follow us on Facebook, Twitter, and Instagram.
News
1.10.2017 - Andy Grammer Debuts in the Top 10 in Australia!
http://headlineplanet.com/home/2017/01/07/clean-bandits-rockabye-enjoys-sixth-week-1-australia-weeknd-starley-andy-grammer-top-10/
8.12.2016 - PRESS - Andy Owes it All to His Dad!
Read The Pensacola News Journal's interview with Andy here!
8.10.2016 - PRESS - The Secret to Andy's Successful Marriage
Fresh Eyes tells the story of how Andy and Aijia maintain a happy marriage, read about it here!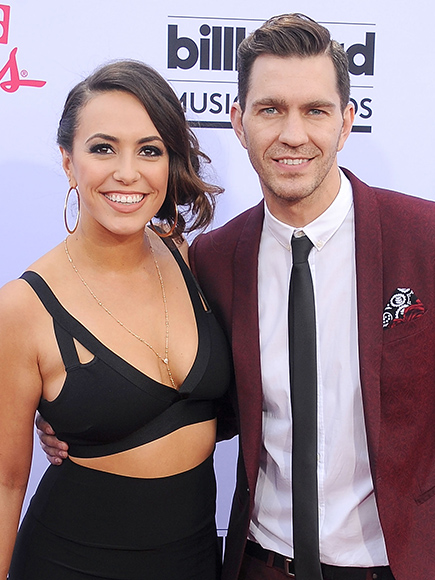 8.8.2016 - PRESS - Get to know Andy
NBC TODAY played a game of Celebrity Fishbowl with Andy! Check it out here.
/>
8.5.2016 - PRESS - Entertainment Weekly
Check out what Entertainment Weekly had to say about Andy:
http://www.ew.com/article/2016/07/29/andy-grammer-fresh-eyes-third-album
8.3.2016 - Did you catch Andy on the TODAY Show?
If not, check him out here!
8.1.2016 - PRESS - Mix 104.1 Boston's Best Variety
Check out what Mix 104.1 had to say about Andy's new single Fresh Eyes, then give it a listen too!
7.29.2016 - New Single "Fresh Eyes" Out Now!
"Fresh Eyes" is OUT! It feels so good to share this song with you.

Get it now! smarturl.it/AndyGrammerFreshEyes#fresheyes #newsingle
7.27.2016 - New Single Title
The new single is called "Fresh Eyes"! The full song drops on Friday the 29th! ‪#‎sopumped‬
7.25.2016 - New Single July 29th
4 day countdown is on until my new single drops!! Can you guess the title? ‪#‎Hangmanstyle‬ ‪#‎July29 ‬ 👀
Latest Forum Posts